Teen and Adult Driver's Education | Authorized DPS Testing
Teen and Adult Driver's Education | Authorized DPS Testing
Approach the wheel and roads with ease and confidence!
Patriot Driving Academy offers teen and adult driver's education courses. We have two Austin-area locations in Georgetown and Cedar Park.
In addition to offering driver's education courses, we also offer defensive driving courses, online learning, and are authorized to administer the DPS road test. We are here to assist you with all of your driving needs!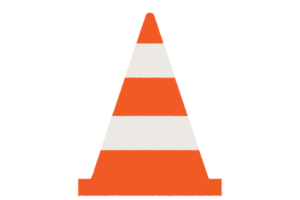 We are in and out of the office administering drives everyday. Please call first before coming to our office for more information.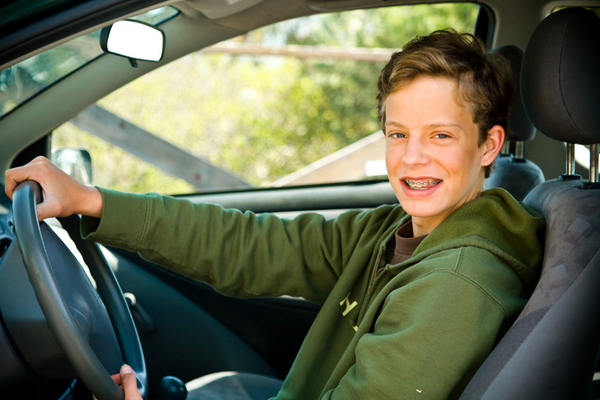 • Complete Driver's Education (Online + In-person)
• Behind the Wheel Only Packages
• Parent-Taught Driver's Education
View our packages, pricing, and registration information for teen driving education
• Adult Classes 18+ (Online and In-person)
• Behind the Wheel Only Packages
• Online Classes
View our packages, pricing, and registration information for adult driving education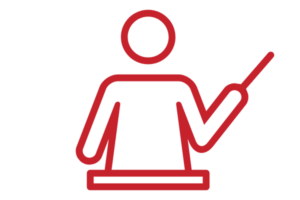 What You Can Expect From Patriot Driving Academy:
At Patriot Driving Academy, you can expect to receive a comprehensive and complete driver's education experience along with fun and engaging instructors.
We offer excellent educational resources, online options, and parent-taught programs.
As a family-owned business, our priority is to create an educational environment where you or your teen can focus on learning how to be a safe, responsible driver.
Our attentive and highly trained staff are dedicated to your safety and customer satisfaction.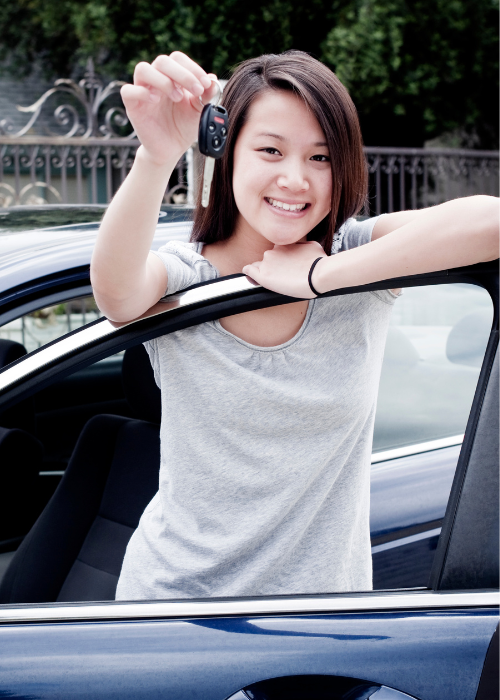 Ready to get your Driver's License?
Schedule a Class C Road Test!
Take the Class C Road Test with us to get your driver's license.*
Online Scheduling available for testing Monday-Friday
Call to inquire about weekend testing
*Patriot Driving Academy is authorized by the DPS to administer the Class C Road Test. Licenses are issued at your local DPS office.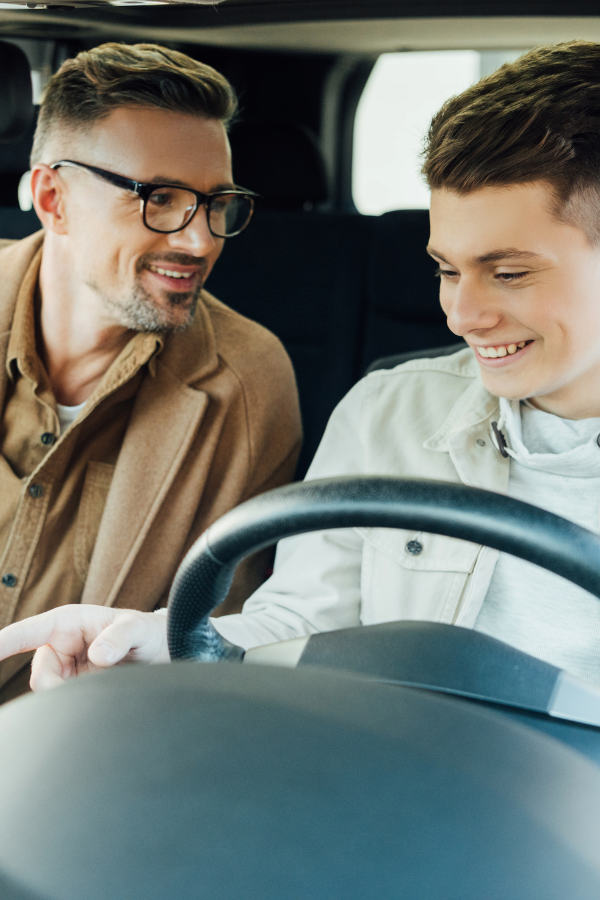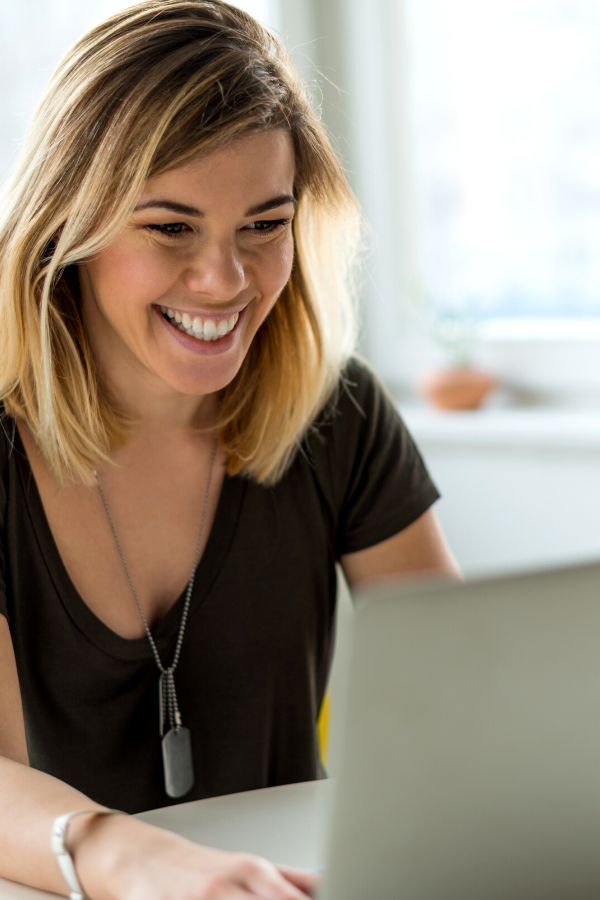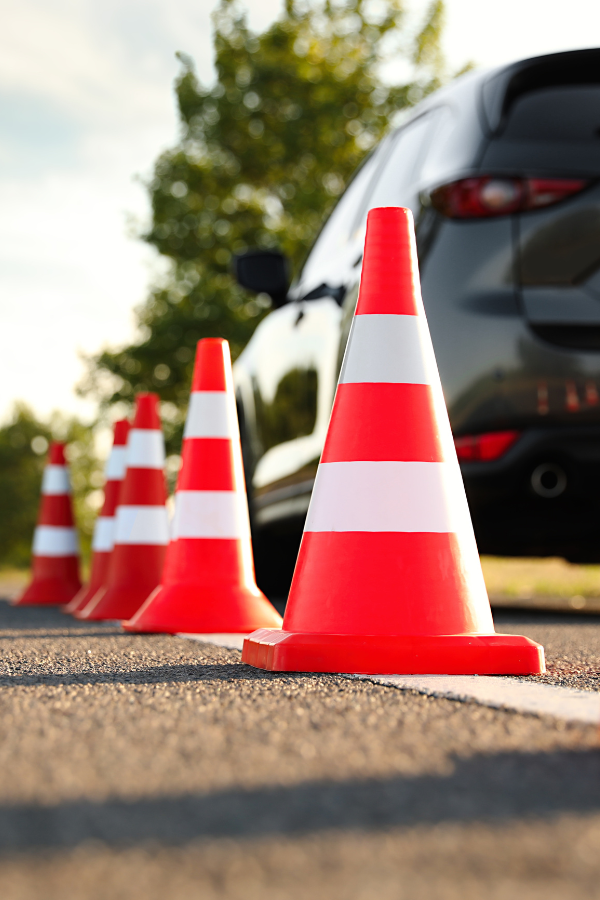 (Adult driver of 25+) Patriot Academy made my test a stress free and enjoyable experience! Maddie was awesome! And very helpful with the amount, and detail of feedback she provided! Patriot helped me pass my test, and in turn keep my job for which I am extremely grateful. I would highly recommend them!
Great service to help my Son get his license today!
It was really nice to learn from Maddie and Hannah. They gave me driving instructions when I practiced behind the wheel and followed up with feedback after each lesson. I was also given an opportunity to get familiar with the route before the actual road test. All in all, it was a great experience!!
Kristeen Evans
2022-11-17
Love this driving school. One in car lesson increases a new driver's confidence.
My daughter took her driving test with Madison and the experience was amazing! Madison made my daughter feel comfortable and at ease which made the driving test so much easier for her.
WerkingDad Records
2022-10-21
Awesome experience.
Heather Cordova
2022-09-03
I Just Want To Say Thank You😇So Much Maddie For Everything For Believing In Me And For Teaching Me How To Drive From The Beginning Till The Ends We Started In July To August She Was So Sweet Very Kind To Me She Let Me Focus And Concentrate She Was Best Trainer Later On Friday On The 29 On August The Day I Took The Test When I Was Driving Her She Said To Me That I Pass I Feel So Bless That Is Over Now I Finally Have My Drivers License
Ana Maria Leonte
2022-08-30
Mr G and the team from Patriot Driving Academy were amazing at explaining the process of obtaining a Texas DL. Absolutely recommend them for their patience and understanding- I got my DL today
Sterling Winston
2022-08-12
seriously these are some of the sweetest people you'll ever meet in your life, they'll get you driving perfectly in no time! ^-^
CEDAR PARK
1320 Arrow Point Dr, Ste. 501
Cedar Park, TX 78613
(Located in T-Werx Co-Working center)
GEORGETOWN
1911 N Austin Ave, Ste. 501
Georgetown, TX 78626
512-763-1034
Send us an email 
Customer Service Hours:
Monday-Friday: 10am-6pm
Saturday-Sunday: By Appointment Only
All Rights Reserved | Patriot Driving Academy | Site design by DashMediaLLC.com