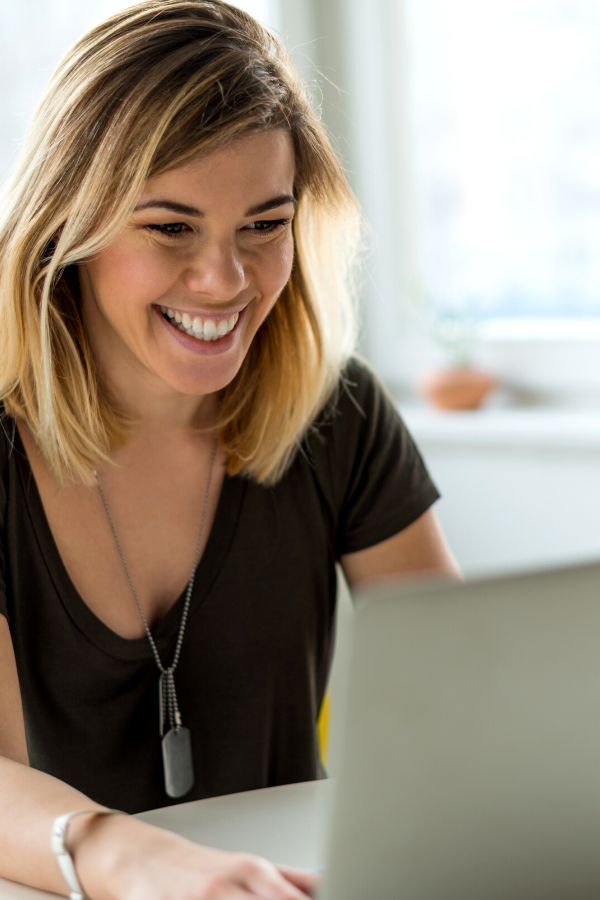 Adult 6 Hour Online Driving Class
Texas adult first time driver (Age 18-25 years old).
Student has to be at least 18 to start the course.
Texas drivers between the ages of 18-24 MUST take a drivers education course in order to obtain a TX drivers license.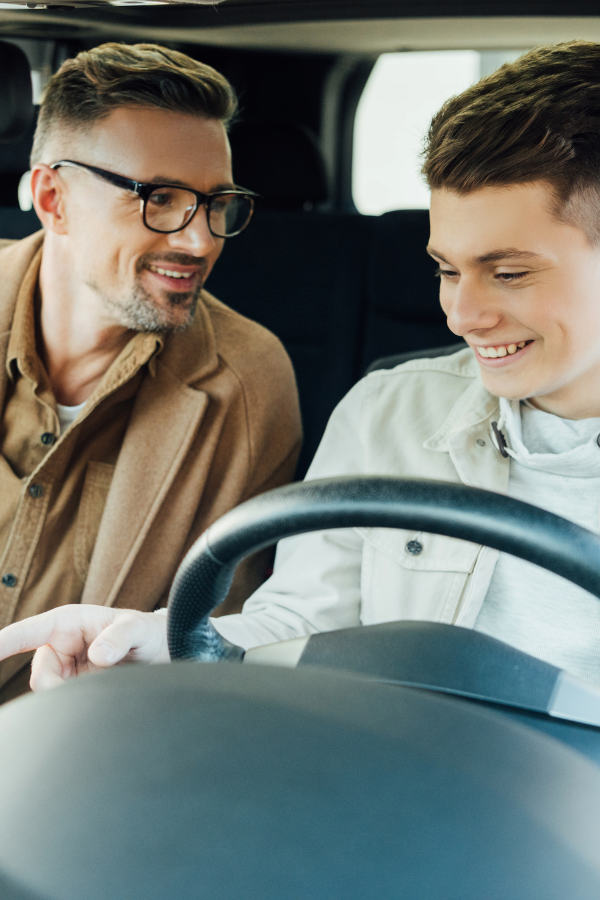 Parent Taught Driving Program
Complete 32 hours of classroom instruction online.
Complete 44 hours of driving with a parent or licenses adult 25 years or older.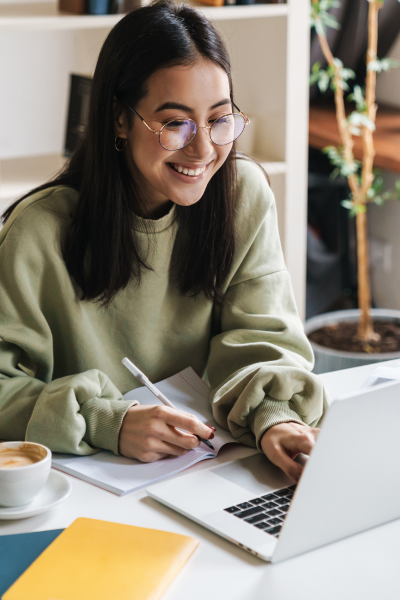 Instructor Taught Online Program
Complete the 32 hours of classroom online.
Eligible to obtain a learners permit after the first 6 hours of class (must be minimum of 15 years of age).
Designate Patriot Driving Academy to take over the 14 hours of driving and observation.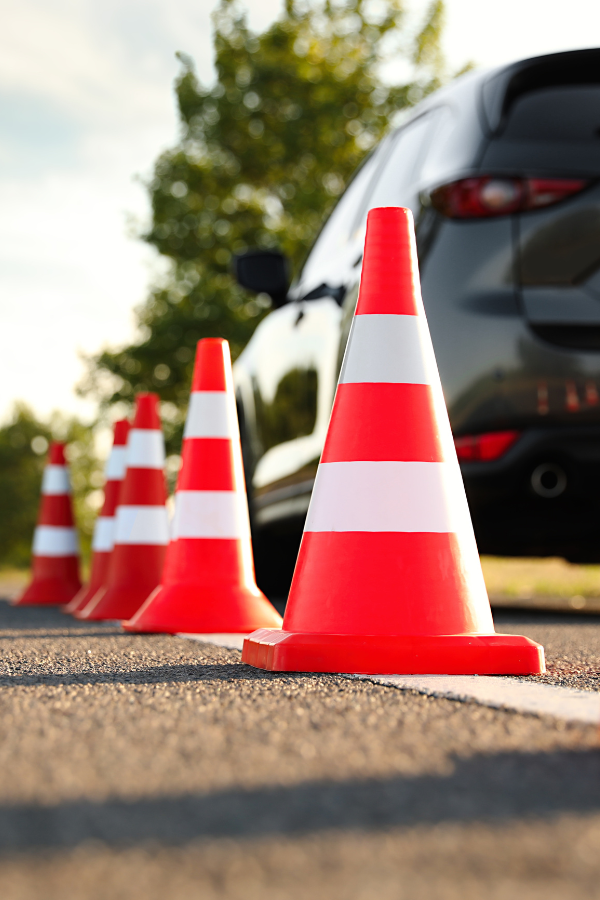 Defensive Driving Program
Complete the ticket dismissal course (Court ordered driver safety course) online.
Straightforward and easy to complete. Can pause and resume when needed.
Get your ticket dismissed today!
This is a Texas approved driving course
CEDAR PARK
1320 Arrow Point Dr, Ste. 501
Cedar Park, TX 78613
(Located in T-Werx Co-Working center)
GEORGETOWN
1911 N Austin Ave, Ste. 501
Georgetown, TX 78626
512-763-1034
Send us an email 
Hours:
Monday-Thursday: 10am-4pm
Friday: Closed
Saturday: By appointment only
Sunday: Closed
All Rights Reserved | Patriot Driving Academy | Site design by DashMediaLLC.com